ONE
SORCERY EMPORIUM SHOPPING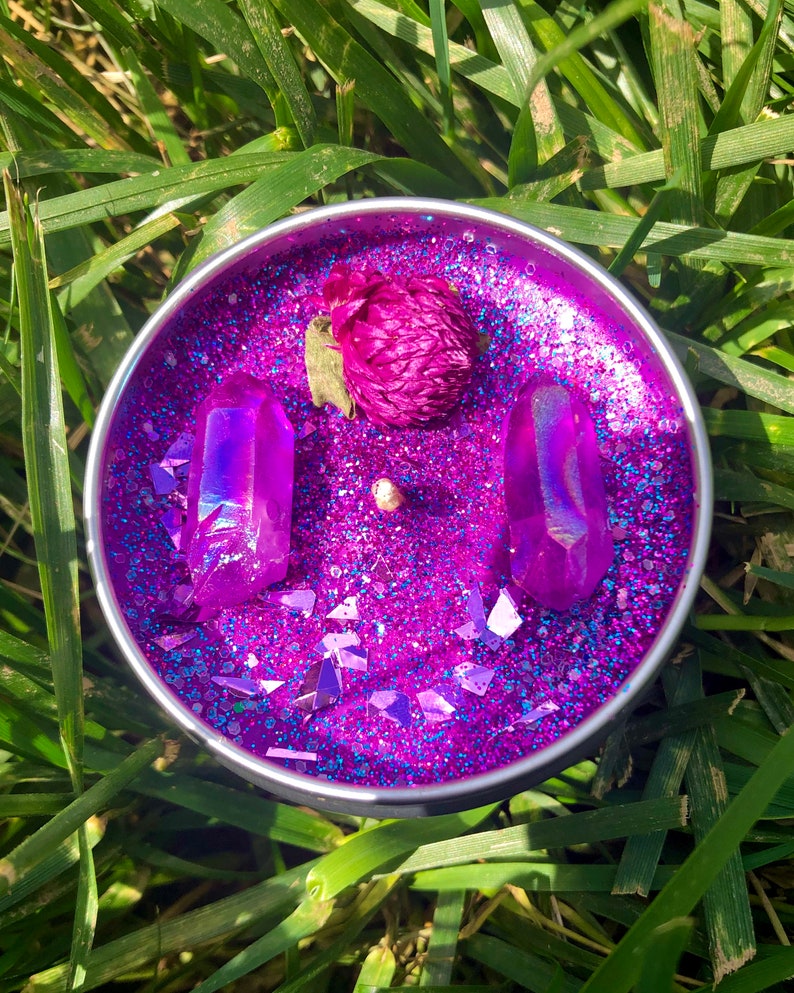 BLACK-OWNED ETSY CANDLE SHOPPE NEW MOON 1111
Creativity Candle/Moon-Charged/Titanium Quartz/Chakra Balancing/Crystals/Confidence/Removes Blocks/Handmade/Hand-Poured/Vegan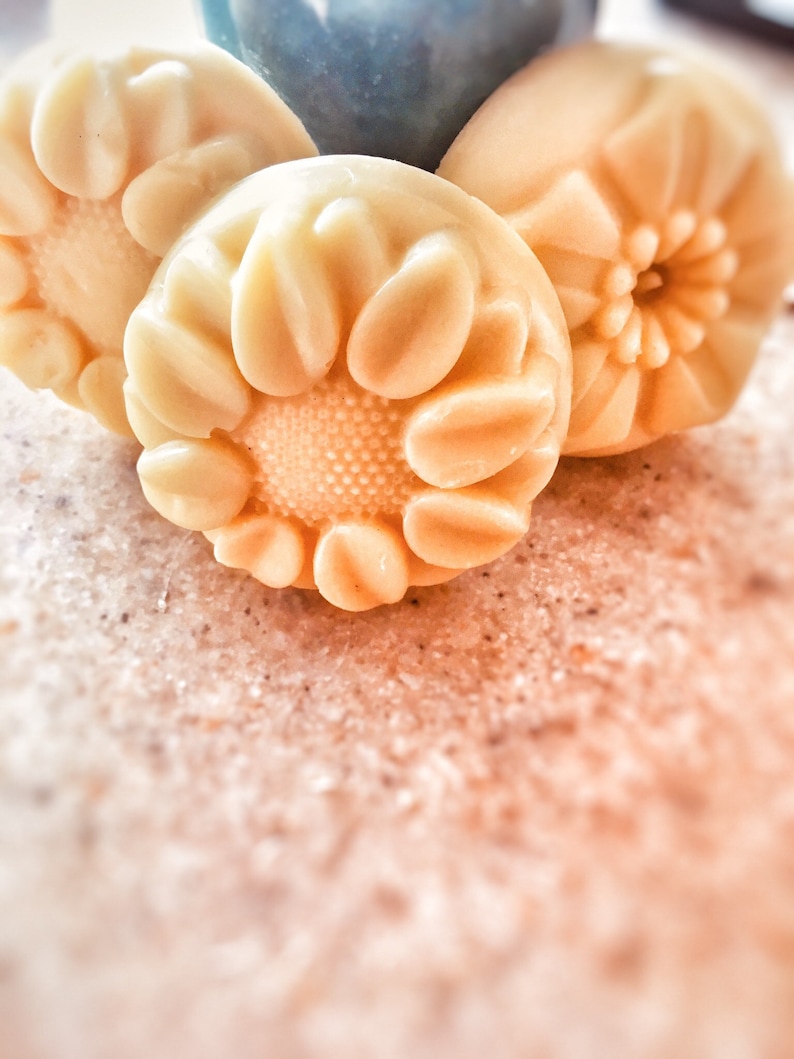 This black-owned Etsy shoppe has organic soaps, body butters, body scrubs, bath salts and bath bombs.
COMPLETE LIST OF BLACK-OWNED ETSTY SHOPPES
There are some beautiful face masks for sale on this list.
CROOKED WANDS
I was hesitant to list this shoppe because it is not Black-owned, but David is donating 100% of the proceeds for his June sales of regular wands to the ACLU. I have been following David's Instagram account for about a year now and he is a genuine guy as you can see from the post below...
@crooked_wands
49 BLACK-OWNED BOOKSTORES YOU CAN SHOP ONLINE
*
126 BLACK-OWNED BOOKSTORES DIRECTORY
*
22 BLACK-OWNED BOOKSTORES TO SHOP NOW AND ALWAYS
*
BLACK-OWNED BOOKSTORES BY STATE
BED BATH & BEYOND
If you are looking for an alternative to Amazon, BB&B has a Black woman
executive
on its board of directors, who most recently served as interim CEO for a year while the company was looking for a replacement for the position left vacant by retirement. THEY HAVE MARKETPLACE SHOPPING just like Amazon with free shipping over $39. You can also use their famous 20% off coupons online! They recently donated one million in products to the
NAACP's EMPOWERMENT PROGRAM
.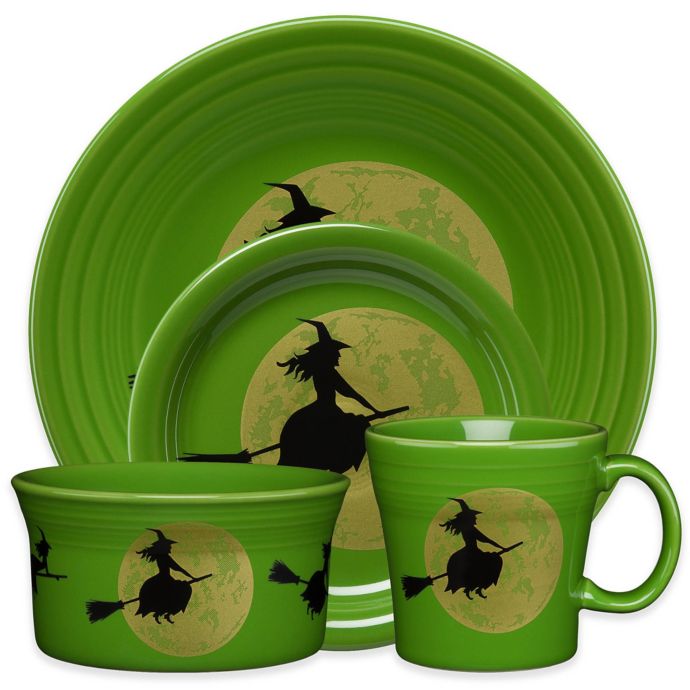 FIESTA WARE BB&B
FIESTA MYSTIC RAVEN BB&B