LAST. NOW. NEXT.
NUMBER ONE HUNDRED AND THIRTY-THREE
TELL ME TUESDAY
is a floating feature, depending on your reading style, where you tell us what
you read last, what you are reading now, what you will be reading next from your tbr pile, and why. I am curious why people read what they read, so tell me!
▪ ▪ ▪
Joining us this week...
Jolene from

JO'S BOOK BLOG
Michelle from
IN LIBRIS VERITAS
Stop by and have a look at their latest grabs and tell them yours!
MIXED CLASSIFICATIONS
ANTHOLOGY
SCIENCE FICTION
APOCALYPTIC
DIVERSE
DISABILITIES
I finished reading this, but I haven't gotten my Goodreads review up yet. I have been too engrossed in The Hate U Give. I will be answering the last set of read-a-long questions and doing a wrap up soon. I am going to be gving it a Goodreads rating of four stars, but here on the blog it would be 3.5. There were more okay and meh stories than good ones, but if the price ever goes down to $1.99, you should grab it because it is well worth it.
MEMOIR
MUSIC
This guy and his agenda to prove white British boys single-handedly saved American Blues was starting to grind on my nerves
, so I set it aside.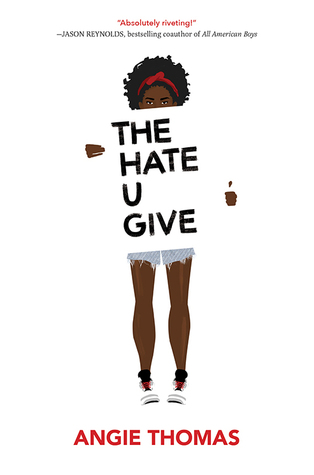 CONTEMPORARY
DIVERSITY
This is the real deal story. Everyone should read it. EVERYONE. I am about 70% finished. It publishes February 28th.
YOUNG ADULT
STANDALONE
CONTEMPORARY
ISSUE RELATED
I did not think I was getting this from Netgalley, seeing it was so close to the publishing date of March 7th, but here it is and I am thrilled. I rated Zentner's first book, The Serpent King, five stars.
What are you reading? Tell me!