LAST. NOW. NEXT.
NUMBER ONE HUNDRED AND THIRTY-TWO
TELL ME TUESDAY
is a floating feature, depending on your reading style, where you tell us what
you read last, what you are reading now, what you will be reading next from your tbr pile, and why. I am curious why people read what they read, so tell me!
▪ ▪ ▪
Joining us this week...
Jolene from JO'S BOOK BLOG
Michelle from
IN LIBRIS VERITAS
Stop by and have a look at their latest grabs and tell them yours!
⭐⭐⭐⭐⭐
I love this book! It has a lot of A Wrinkle In Time references, and at the end it is not the story you thought it was. I am going to reread it soon to see if I can pick out any hints I didn't see the first time. This was for my Newbery Award Challenge.
MIXED CLASSIFICATIONS
ANTHOLOGY
SCIENCE FICTION
APOCALYPTIC
DIVERSE
DISABILITIES
I am I am continuing to participate in a read-a-long for this collection of short stories with disabled MCs. I should have a new update post tomorrow.
MEMOIR
MUSIC
This author is an arrogant, non-musician, asshat who thinks he is an expert on American Blues because he listened to all the blues records at his British university, read all the liner notes, and a book called Whos Who In American Blues. He interviewed a Chicago Blues club owner, who had been it's proprietor for almost 30 years, and wrote in the book that what the club owner said about the evolution of Chicago Blues was incorrect because it didn't agree with the Whos Who book. Now, which would you believe, someone who lived it, or a book probably written by some other British guy who listened to a bunch of records and read all the liner notes. *serious side eye*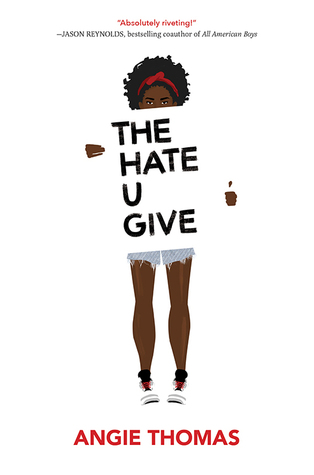 CONTEMPORARY
DIVERSITY
I cannot wait to finish asshat guy's book and get to this!
What are you reading? Tell me!