This has been a pretty black and white week readingwise for me. It has been all about pumping up my stats on Edelweiss and Netgalley.
And you? TELL ME TUESDAY is a weekly/biweekly feature (depending on your reading speed) hosted by the ever so clever Brittersweet from
PLEASE FEED the BOOKWORM
and me, La La.
We want you to TELL US what you are reading NOW and WHY, and what you will be reading NEXT from your TBR pile, and WHY. We are forever curious why people read what they read!!
ME...
Again, I have only been reading one book at a time (so unlike me) because I have been working through a virtual pile of "read now" eARCs to give me more clout when requesting books from Edelweiss and Netgalley.
Right now I am on my second to last one...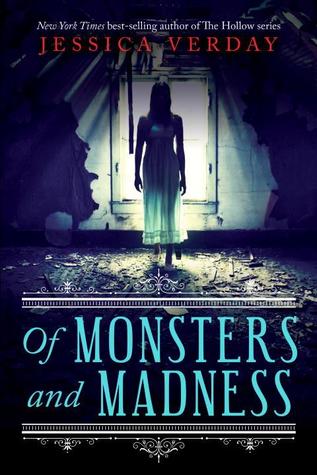 I am enjoying it except for a pretty big geographical error, Philidelphia is not a seaport, and some odd questions people who grew up with horse and carriages, as transportaion, in the mid 1800s would probably not ask. It is about Annabel Lee and Edgar Allen Poe:
Of Monsters and Madness.
So my next book, and last of my "read now" diet, will be ...
I have already tried reading it, but in the beginning it seems like a lame rip-off of Harry Potter, with Hagrid being replaced by an old woman. I saved the worst for last, I guess.
Our first TELL ME TUESDAY feature follower is, drum roll please...