I wasn't going to do a TMT this week because I have been so busy this last week and I am still reading the same book, STONE in the SKY, but I saw everyone's fall reading lists going up, so I decided to do a mash-up.
Tell Me Tuesday is co-hosted by me and my blogging bestie Brittersweet from
PLEASE FEED the BOOKWORM
. It is a weekly/bi-weekly feature where you tell us what you are reading and what you are hoping to read next from your TBR. We are followed by the ever so lovley Pili from
IN LOVE with HANDMADE
.
This week tell us what is tops on your fall TBR!!
Sooooooo pretteh and fall colors, too!!!!
The actual publication date is January 2015.
I have three books I need to read right away...
1. The book I am reading now
Stone in the Sky
, the sequel to Tin Star, because I need to get it reviewed on Goodreads, quickly.
2.
Vault of Dreamers
because I want to see what all the extreme ratings are all about. Readers seemed to either love it or hate it, and I am always intrigued by those types of books. This needs to be done ASAP so I can send it off to The Book Nut so she can satiate her curiosity, too.
3.
THE BODY ELECTRIC
!!!! I received my signed copy with all of its swiggity-swag, yesterday. I adore Beth Revis' writing style, so this book should be a pleasing addition to my fall reads. Her Across the Universe novel was the first YA book I read, and the trilogy is devine.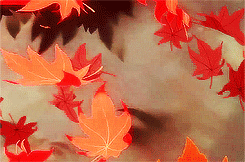 These next two books were two of my most anticipated reads for last year.
Why didn't I get around to them? Well, this blog of course. I was weighted down with ARCs when they came out and, floundering in the newness of blogging, so they kind of slipped off the radar.
I am also over due on reading these two that were released earlier this year. These were also highly anticipated by me and the ARC pile just kind of took its toll here , too.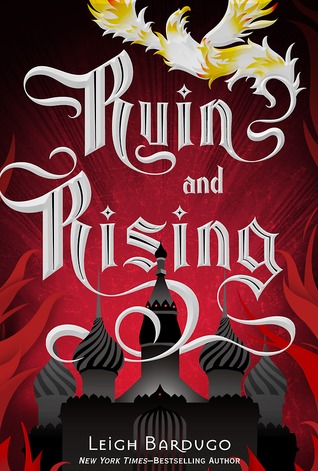 And of course if there is any time left over while also squeezing in ARCs, I will, as promised, be starting the Throne of Glass series. This has all made me realize I need to stay off Twitter.