FIRST FRIDAY FIVE
MAY 2022
FIVE NONFICTION BOOKS
(that have been on my TBR the longest)
I have been following Katherine's, from
I WISH I LIVED IN A LIBRARY
, Friday Five posts and decided to jump on the idea. As with Katherine's feature I will have different topics which have caught my fancy. This will be a monthly feature for me.
I HAVEN'T DONE ONE OF THESE IN A WHILE!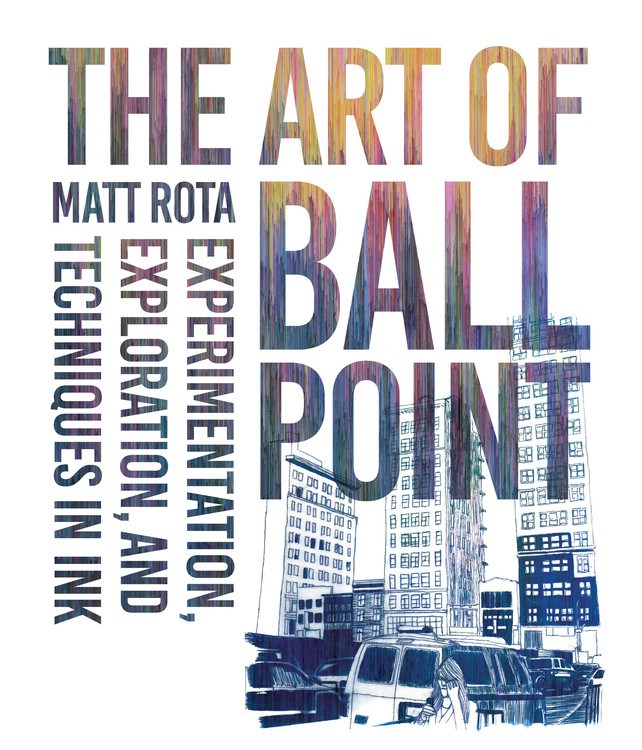 I added this to Goodreads in November of 2015. I have always been interested in ways to create art without having to buy expensive art supplies. I think I added it because I used to hand decorate the envelopes of cards and letters I sent. Lately I've been wanting to do this again, so I'm going to keep it, but add it to my new Goodreads art and crafting shelf. Hoopla and Overdrive don't have it, so I have added it to my ebook wishlist. That way I'll be able to grab it if it goes on sale.
"... the art of the book jacket from the perspectives of both reader and writer. Probing the complex relationships between text and image, author and designer, and art and commerce..." ~ Goodreads. This sounds really interesting. I added it to Goodreads in November of 2016. Again, neither Hoopla nor Overdrive has it so I've added it to my wishlist.
I saw this on a I Wish I Lived In a Library post a few years back. I added it to my TBR in December of 2016. Katherine loved it; I hope I will too! It's been on my ebook wishlist since 2016 and it's never gone on sale. I have requested the audiobook on Overdrive. I hope they purchase it.
GOODREADS
This is another book from December 2016. I was surprised to see I didn't already have this on my ebook wishlist. I've requested the audiobook on Overdrive. I was sure the library would have it online, but they didn't.
My favorite anime movie of all time is Spirited Away. We used to watch it every Thanksgiving. I want to start doing that again. I added this to Goodreads in December of 2016. I have intended to ask for it as a birthday gift all these years, but keep forgetting. I need to write it down somewhere!