LAST. NOW. NEXT.
NUMBER THREE HUNDRED AND THIRTY-FOUR
JANUARY READING WRAP-UP
TIDBITS
TELL ME TUESDAY
is a floating feature, depending on your reading style, where you tell us what
you read last, what you are reading now, what you will be reading next from your tbr pile, and why. I am curious why people read what they read, so tell me!
Joining us this week...
ADULT FICTION
THE WICKED YEARS SERIES - FOUR
FANTASY
WIZARD OF OZ RETELLING
Published 2011 - Own Ebook and Hardcover
This was my least favorite of the series, but it was still a satisfying read.
MIDDLE GRADE
STANDALONE
HISTORICAL FICTION 1944
BLACK CULTURE
RACE RELATIONS
Published March 2019 - Own Ebook
This is my first Black History Month book for this year. The ebook is only $1.99 right now.
•
GOODREADS
These are three ARCs I have to read for Barb at Booker T's Farm's February
THEY CALL IT PUPPY LOVE
reading challenge. Hop over to her blog and check it out!
GOODREADS
This is for the Disworld
TURTLE RECALL
reading challenges Goodreads group read.
YEAR TO DATE TOTALS
TURTLE RECALL CHALLENGE 0/12
NEWBERY CHALLENGE 0/6
NONFICTION 0/6
MIDDLE GRADE CHALLENGE 0/18
RE-READS 1/6
NONFICTION ANTI-RACISM 0/6
•
MIDDLE GRADE 0
YOUNG ADULT 0
ADULT FICTION 3
NONFICTION 0
•
GRAPHIC NOVELS 0
AUDIOBOOKS 2
BORROWED 0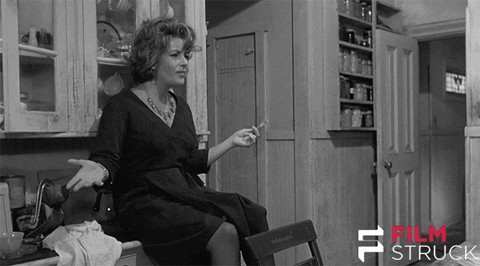 As you can see I all but limped out of the reading gate in January. I also didn't get a 2020 year end wrap-up, or 2021 challenges post up. I'm going to post a combined 2020 wrap-up and 2021 challenges post on Thursday. Hopefully I can get my head screwed on straight in February!