2020 HALLOWEEN EDITION PART ONE
This is a sister blog feature for my popular Facebook page
BUMBERSHOOT'S WITCHERY COOKERY & MAGICAL LIFESTYLES
. My followers asked for it, and so it was granted! Jump on your broomstick and fly on over to Facebook and join in on all the fun we have; especially during the fall and winter holidays!
I recommend browsing this website because there are a lot of creepy foods to make!
SPOOKY CHORZIO HAND PIES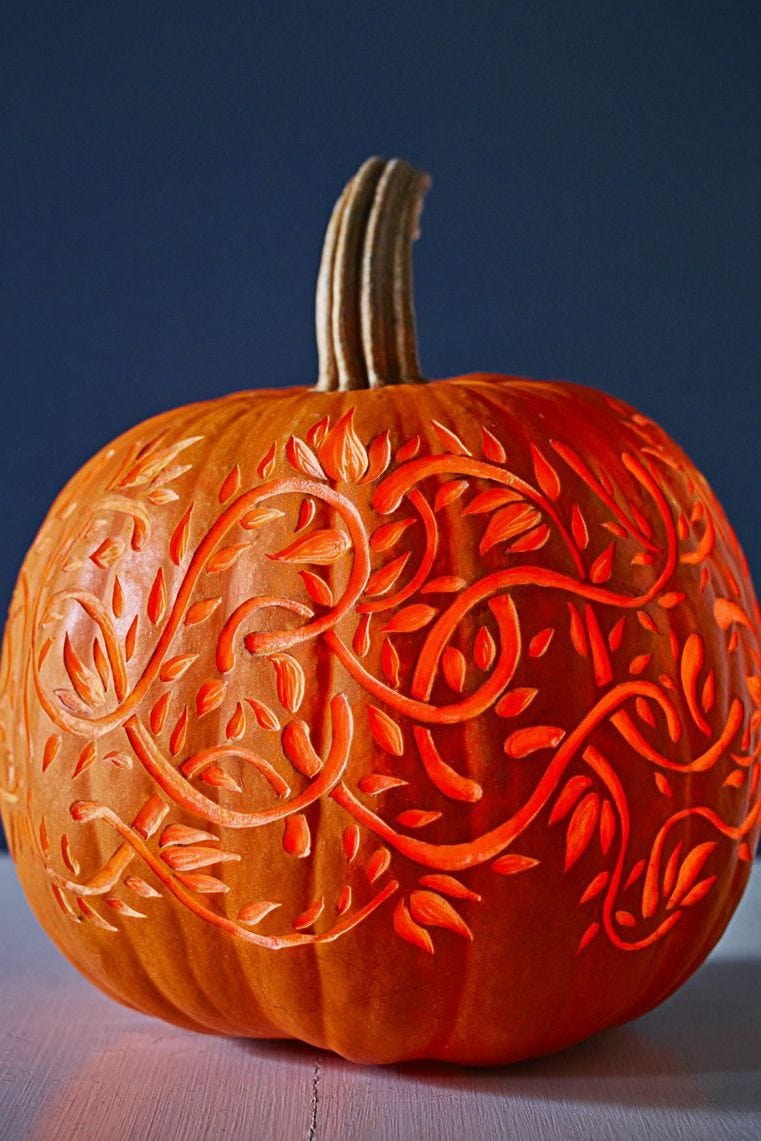 To create a glowing effect in your pumpkin, don't cut all the way through your pumpkin's outer shell to create this look. Instead, use a lemon zester, clay loop, or linoleum cutter to carve into, but not through the top layer of pumpkin skin.