TFF is based on
TOP TEN TUESDAY
by The Broke and the Bookish. I always frown in a defeated manner when trying to come up with ten answers for TTT, so...
RECENT OUT OF COMFORT ZONES
1.
This is Historical Fiction which is something I have not read regularly in many many years. It is set in 1970 Alaska and after reading this book and loving it, I think I will seek out more stories set in the 70s.
2.
Contemporary is not my thing either, but I will read issue related Contemp ARCs, and I do find some that I thoroughly enjoy. I loved this book and the ending shredded my heart.
3.
Another Contemporary. Also issue related, but lighter and more fun. I adored this story.
4.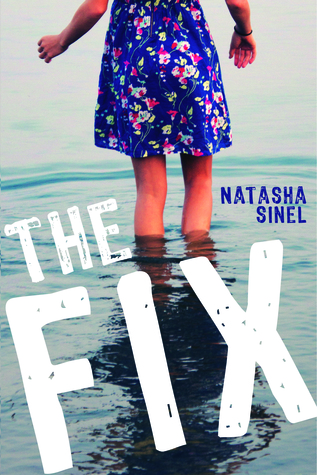 And another issue related Contemporary! This one dealt with mental illness in a realistic way. It wasn't overly dramatized like a lot of YA can be about this subject. I requested it by mistake on Edelweiss, thinking it was The Fixer, but I am glad I read it anyway because I loved it.
5.
A Literary Historical Graphic Novel. This was only my second Graphic Novel and it was brilliant. It follows one building in Paris through 750 years of history. You see history unfold through the architectural changes to the building, the clothes the people are wearing, and the methods of transportation depicted in front of the building. I loved it!
What genres are out of your comfort zone?