TELL ME TUESDAY is a floating feature, depending on your reading style, where you tell us what you read last, what you are reading now, and why, and what you will be reading in the future from your tbr pile, and why. I am oh so curious why people read what they read. So tell me!
Joining us this week...
Shannon from REX ROBOT REVIEWS
Go have a peek at their new grabs and tell them yours!
♦♦♦♦♦♦♦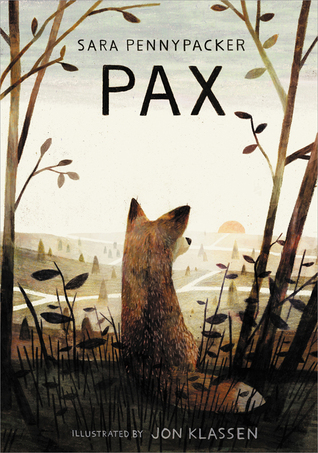 Middle Grade
3 stars
Sad thing is they both had fresh premises and messages to impart, and could have bern stellar with a little more time and attention.
Both count towards my COYER, Rock My TBR, and NG/EW challenges.
I am only 12% in, but I am solidly liking this YA Historical Fiction about 1970s Alaska. It is a Netgalley ARC and publishes February 23rd.
I am doing a buddy read of this YA retelling of The Goose Girl fairytale with Pili from I
N LOVE WITH HANDMADE
. It is her first time reading it and a reread for me, so it will count towards my reread challenge. I love this author's writing style and gave it five stars on Goodreads!
NEXT
GOODREADS
This is a Middle Grade Fantasy (Magical Realism, maybe?). It is an Edelweiss ARC. It publishes February 24th. Jess, from
THE READING NOOK REVIEWS
, was raving about it.
What are you reading? Tell me!