DO THEY KNOW YOU BLOG?
BEYOND THE BOOKS is a weekly meme where KissinBlueKaren throws out a topic (mostly non-bookish), and we blog about it.
EVERYONE knows I blog. Ha ha! Even my Friday Night Martini Girls and my son's friends. Sebastian's friends think it is cool and everyone else thinks it is wonderful.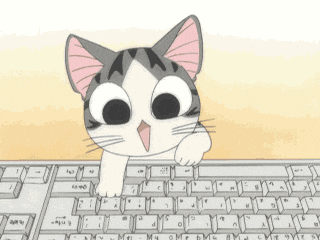 There really isn't anything else I can say. I don't find it any different than when I used to do music reviews for a free local entertainment publication. Now it's just books instead of bands.