I AM SO HAPPY ARC AUGUST IS OVER!!!!
Welcome to TELL ME TUESDAY, where the oh-so-clever Brittersweet from
PLEASE FEED the BOOKWORM
, and I, ask you what you are reading now, and why, and what you are choosing next from you TBR pile, and why. We are always so curious why people read what they read.
ME
Yeah, after ARC August I was ready for a few of these.
But now I am going to begin my September with two or three books I want to read.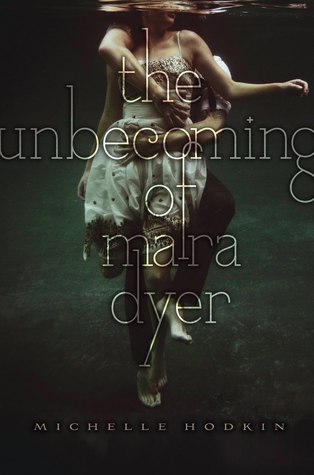 Don't forget to drop by and visit our feature "only child", Pili, at
IN LOVE with HANDMADE
. We are so proud.
BYE BYE