TELL ME TUESDAY
is a feature that oozed from the brains of
Brittersweet
from
PLEASE FEED the BOOKWORM
, and myself, after a mind-melting Armchair BEA Twitter party. It is a weekly, or bi-weekly feature depending on your reading style, where we ask you what you are reading now, and why, and what you will be reading next from your TBR pile, and why. Pili from
In Love with Handmade
is our "only child" feature follower and we luff her so much! We are all so curious why people read what they read.
ME
I've been pretty lazy with my reading the last couple of weeks, but hey, I'm reading. I finished
Stone in the Sky
, FINALLY, and gave it FIVE STARS on Goodreads.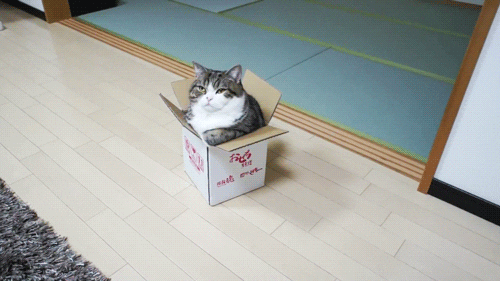 I started
TALON
on Sunday and have been reading about a chapter a day. This is my first Julie Kagawa novel. I love her writing style, it's very smooth. I haven't gotten far enough to give any thoughts or impressions about the storyline, yet.
So what's up next?
Hopefully my SUPER-MAGICAL-FRABJOUS-AND-SUPERCALIFRAGALISTIC-ARC of
ENSNARED
arrives soon!!!!