Annika from
HIDING IN BOOKS
is far away from her nearest and dearest this holiday weekend so she came up with the idea for this Read-A-Thon at the last minute. My mother, sister, and nephews live out of town, so my plans are with my son and he has to work all weekend. The only thing I have to do is have Easter dinner ready when he gets home Sunday afternoon. I don't have to bake our traditional coconut cake this year because I bought one. Thank you, Pepperage Farm! I liked this Read-A-Thon idea because there is also a writing component, and I need to get my first three chapters of Hidden Magic up on Wattpad. Please join us! Here are the guidelines.
1. Read as many books off your TBR as humanly possible.
2. Ignore/decline invitations to social functions. It's allowed.
3. Blog hop!
4. Keep notes on books so you can actually write reviews without forgetting all the details.
5. Write at least an hour every day.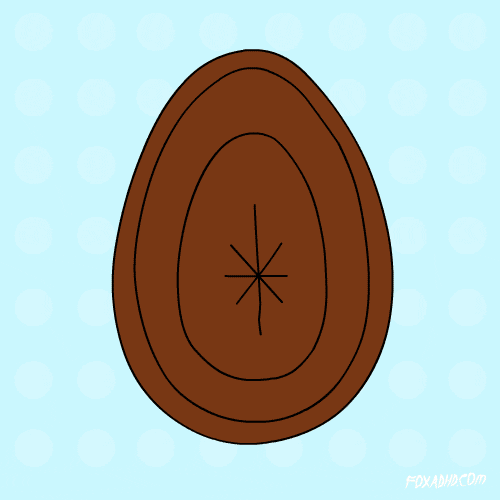 There will be prizes! You can view the details:
HERE
. You have until Monday to do a post and link-up!
My Read -A-Thon TBR
THE INN BETWEEN
A CURIOUS CASE OF THE IN-BETWEEN
SUNBOLT
THE SOMEWHAT TRUE ADVENTURES OF SAMMY SHINE
What are your holiday plans?