:
TELL ME TUESDAY
is a feature that oozed from my post Twitter party fried-brains. It is a weekly, or bi-weekly feature (depending on your reading style), where you tell us what you are reading now, and why, and what you will be reading in the future from your tbr pile, and why. I am oh so curious why people read what they read. So tell me!
Joining us this week...
Shannon from REX ROBOT REVIEWS.
Go have a peek at their latest grabs and tell them about yours.
You how how I was all calm, cool, and collected about my reading slump because I only had one ARC publishing in September, and it wasn't until the end of the month? Well, I started seeing reviews popping up for Dumplin', and The Wanderers.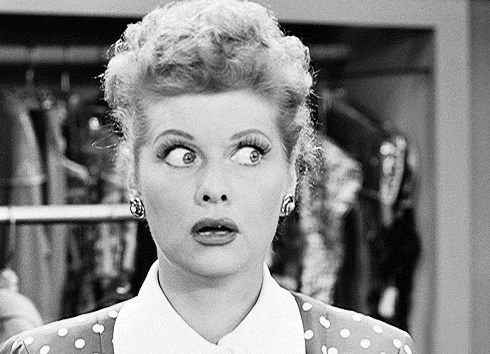 I checked the NotePad app on my Kindle and it said Dumplin' was pubbing at the beginning of October, and I was pretty confident about The Wanderers because it was one of the books I binge requested on EW a month ago, and the approval only came in a few days ago. But then I saw Dumplin' in a collage of September pubs on a website.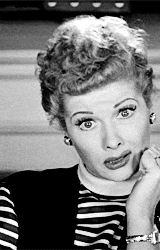 So I went to Edelweiss and checked; The Wanderers is releasing today...
and Dumplin' on the 15th!
YIKES!
So I guess I will be reading this...
GOODREADS
and this...
GOODREADS
IMMEDIATELY!
I am not looking forward to this forced slump emergence to begin with, and the added ugh is that the bloggers who usually have similar tastes to mine have been meh about both of these books
.
I am afraid to go and check on the other books I thought didn't publish until October.
What are you reading? Tell me!