APRIL EDITION
SWEET
I was going make
FEVER FUDGE
as my witchery cookery recipe for the month of April because it has cinnamon jelly beans in it, but I could not find one bag of Brachs spice jelly beans anywhere! I guess I'll have to break down and buy the expensive Jelly Belly beans from the bulk aisle at Wegmans. It's a good thing I didn't do that before I tested the fudge recipe because it was a disaster and I would have wasted the gourmet jelly beans.
i decided instead to make fairy fudge with some gold sprinkles and shimmer powder. The recipe I found for "easy fudge" was one package of white chocolate chips...
and one can of sweetened condensed milk...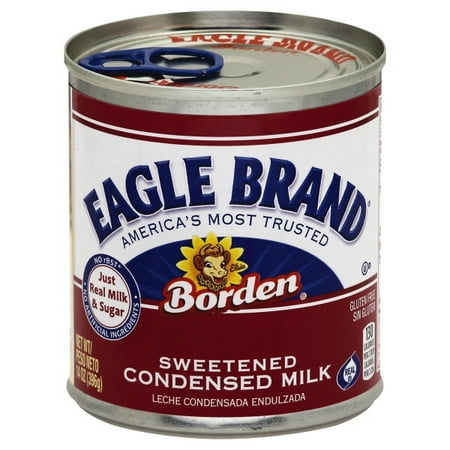 heated in the microwave in 30 second increments, stirring each time, until smooth; then poured in a wax paper lined pan and refrigerated.
Yeah... no amount of sparkle and shimmer could make these look appetizing. Ha ha!
They were way too sweet and had this odd consistency somewhere between fudge and taffy.
Before I attempt Fever Fudge I'm going to either have to find a new "easy fudge" recipe, or learn to make real fudge!
Do you have an easy fudge recipe that works for you?
Have you made real fudge?