MARCH EDITION
LUCK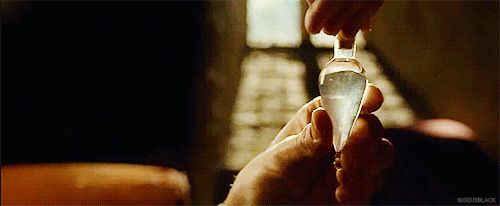 Last year I made a Book Outlet order which had a hardcover boxed set of the SIX OF CROWS DUOLOGY in it and there was only one set available. When I went to checkout, my loyalty points weren't being accepted and by the time customer service got back to me, two days later, of course it was gone. I was livid! I had to look for another book to purchase to bring my total up to qualify for free shipping, so I searched To Kill a Mockingbird first, as I always do looking for new editions (it's my favorite book of all time) and there was a special slipcase edition which was 85% off retail. I would never have been able to buy one full price,
in good conscience. Again there was only one and I was scared my points code wouldn't deduct, but they did and now the book is one of my prized possessions! There's not a cutout mark on it, either, because boxed sets and slipcase editions usually come shrink wrapped.
It was meant to be. I cried when I took it out of the box. It has now come down in price considerably, but the Book Outlet price was still at least 50% less than current prices.
I decided I was going to start collecting only the first book in the Harry Potter series in different editions and languages because of space issues in our tiny apartment, and of course being kind to my wallet. Ha ha. I started with a paperback edition of PHILOSOPHER'S STONE, and a couple of weeks after it arrived I saw something about mis-printed copies, which are now being collected, so I looked and I have one! Lucky.
I used to ride horses with my family and we competed in horse shows, but when I was twelve years old my EDS progressed to the point where it was often a waste of money for my show fees because my hip and shoulder dislocations were more frequent and unpredictable. So that I wouldn't feel bad about my cousins' winning trophies and ribbons, I was given a show dog. When I was researching breeds and pedigrees I took the above book out of the library constantly, and after we purchased my puppy I continued to borrow it for feeding, grooming, and training tips. There are a couple of the puppy's ancestors pictured in the book, too. Fast forward twenty-five years when I am at a library book sale, with my two year old son, looking for picture books... and what do I see? Yes! My beloved Irish Setter book! It's mine now. Another time I shed tears over a book.
Are there any books you have come upon by sheer luck, or seemingly devine intervention?