MARCH 2019
I will be reading women authors, stories about women, and books about Feminism; all month long.
MY MARCH GOODREADS SHELF
NONFICTION BOOKS I WANT TO READ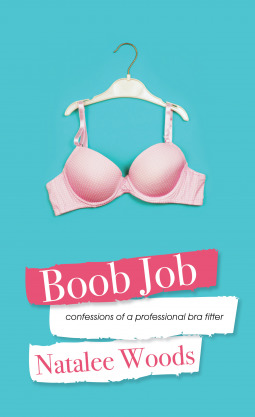 GOODREADS
I saw this on
JO'S BOOK BLOG
and Jolene loved it, so I thought it would go nicely with the first book. I worked at an upscale boutique after I graduated from college the first time, and I fitted bras there, so this should be a great read for me.
GOODREADS
From being on Twitter I have found that some people have a skewed idea of what Feminism is with ideas like: you can't love pink girly things, or want to be a princess for Halloween, and that men are the enemy. I am looking forward to reading this book and also doing a CONVERSATIONS discussion post about it.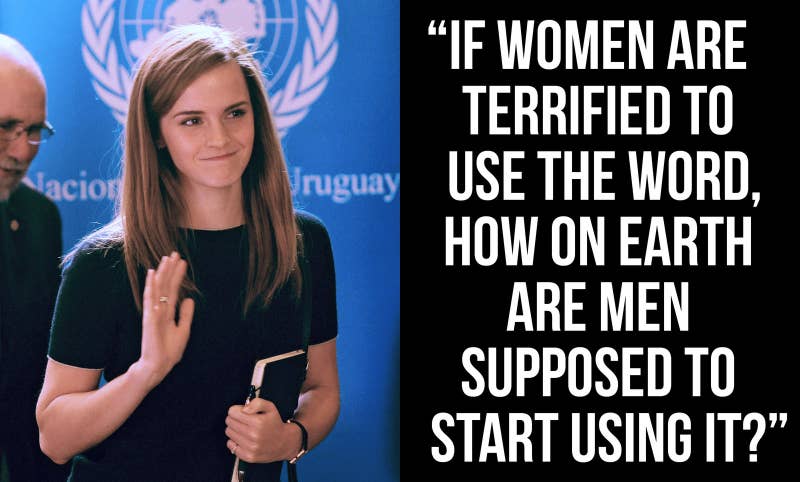 GRAPHIC NOVEL
GOODREADS
I also found this Graphic Novel on
HOOPLA
.
The March Edition of THE SNIDGET will be all about the strong women characters in Harry Potter. Including my favorite...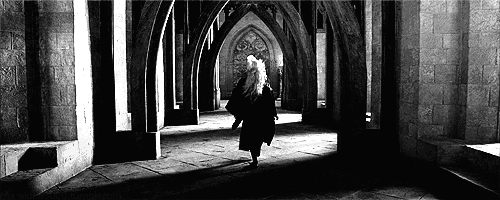 What are some books you suggest I add to my March list?