"Spoiled, Versace-clad Cricket Montgomery has seventeen years of pampering under her belt. So when her father decides to ship her off to a summer camp for disabled teens to help her learn some accountability, Cricket resigns herself to three weeks of handicapped hell.
Summer on the Short Bus is a very non-P.C., contemporary YA with a lot of attitude, tons of laughs, and a little life lesson along the way."- Goodreads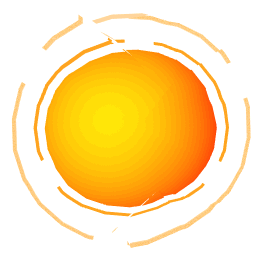 Those of you who know my blog know my reviews are very informal, so I will forego all of the literary terms, tut tuts, twiddle-de-dahs, and pomp, and get right into it...
I am not a Contemporary YA reader, Summer on the Short Bus was my gateway read, and I certainly didn't know anything about the non-PC vein of YA, so because I have a nephew who has Asperger's Syndrome (t
he higher functioning end of the autism spectrum), and rode the "short bus" for many of his school years; when I first read the title I was more than a bit confused.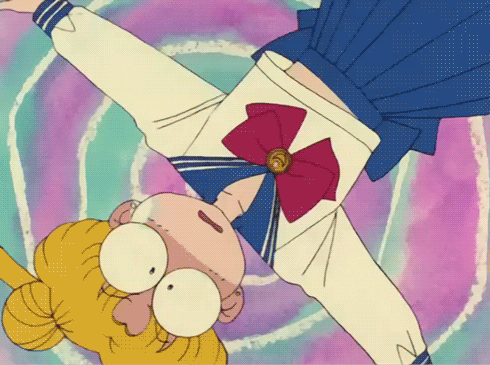 I am going to be using Sailor Moon gifs for the review because this anime was my nephew's first autism related obsession as a child.
▪▪▪
I had heard most every joke and ignorant comment there is while helping with my nephew at school, so seeing "Short Bus" on the cover was a little tummy twisting and frankly I was just...
But something in the back of my brain knew there must be something else behind those title words, so of course I went to Goodreads. After reading the synopsis, I was relieved and added it to my TBR shelf.
And then as usual, I promptly forgot about it. It didn't enter my brain again until I saw other bloggers tweeting about giveaways on Bethany's blog tour. Who doesn't want to win a free book, especially one that is already on your TBR list, right? I am a lover of blog tours anyway because the interviews each have their own special spin so there isn't boredom tip-toeing about. This is when I fell in love with the one and only Bethany Crandell. Some of the interviews made me laugh and some hit me right in the gut.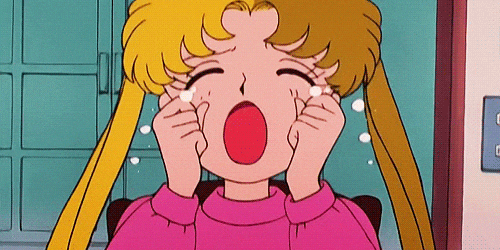 I knew I had to have this book, so I pulled out all the stops on the Twitter #shortbussers assignments and secured my copy. I would have bought the book anyway, but shhhhh, don't tell Bethany. After I read the book I felt empowered.
▫▫▫
Instead of just ignoring people's uninformed comments about my nephew, I have now been offering short explainations. After you read
Summer on the Short Bus
, you will see why.
After I finish reading a book I always peruse the Goodreads reviews to see what others thought and get ideas for points to counter the reviews that didn't share my opinion, good or bad. The readers who down-graded this story did so for reasons beyond my comprehension. Some said that Cricket's character was too over the top to be even remotely believable, but I have come in contact with quite a few rich entitled "Crickets" while my son was doing Childrens Theater. In order to help pay for his workshops, as a single mom, I helped with costuming and was a dressingroom mistress. Some of the spoiled, Versace-clad Crickets had very much the same things to say about other kids in the group, whom they felt weren't as "mainstream", and acceptable as they should be. Those reviewers should consider themselves lucky if they have never met a Cricket.
▪▪▪
The next reviewer complaint type really left me shaking my head. Yes, my nemisis on so many review boards, the person who didn't "get it". You know the ones who give five stars to books they refer to as quick, easy, mindless reads.
For some reason, I think because the story was written in first person, many of the naysayers thought the awful things Cricket said and felt were the author's beliefs. They just couldn't fathom someone would write a book that ridicules overweight people, and unattractiveness, and differently abled individuals. Did they even read the entire story?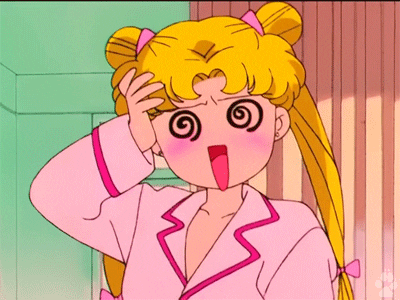 Well, in my own non-PC way I have when it comes to the clueless who review books on Goodreads, I will add my usual. They need to go back to reading their formulaic drugstore paperback romance novels and leave the real books to the rest of us.
I told Bethany about my theory as to some of the negative reader/reviewers mistaking the first person POV as the author's personal beliefs. She said she had never thought about it. I then asked her why she chose that point of view and she said, "I find emotions far more believable when told in the first. Or maybe I just write them better that way."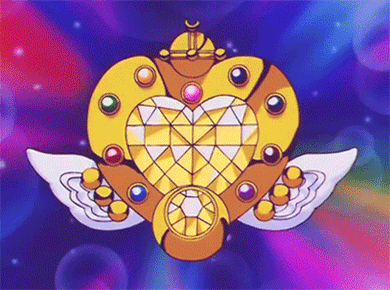 I loved this book and the way Bethany mixed comedy, a little romance, some nail bitting action, a few serious life lessons and awareness into one entertaining novel. I say brava, Bethany, especially as it is her first published work.
Here is a link to an interview Bethany did on THE FEATHERED QUILL blog that I liked very much and fits in with my review very well.